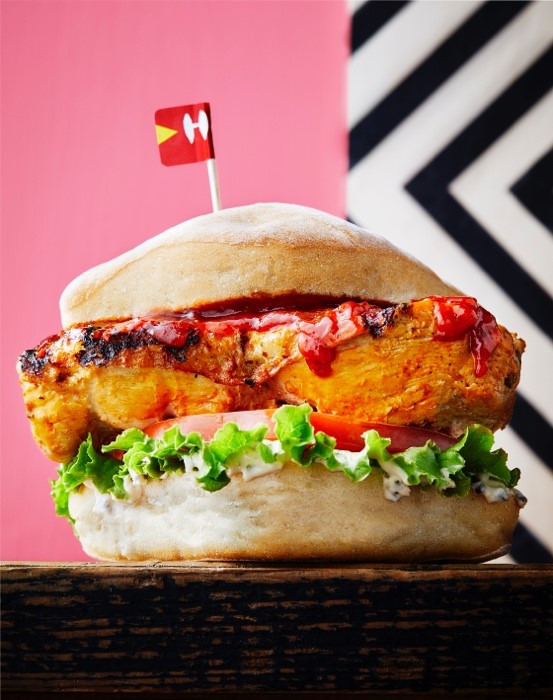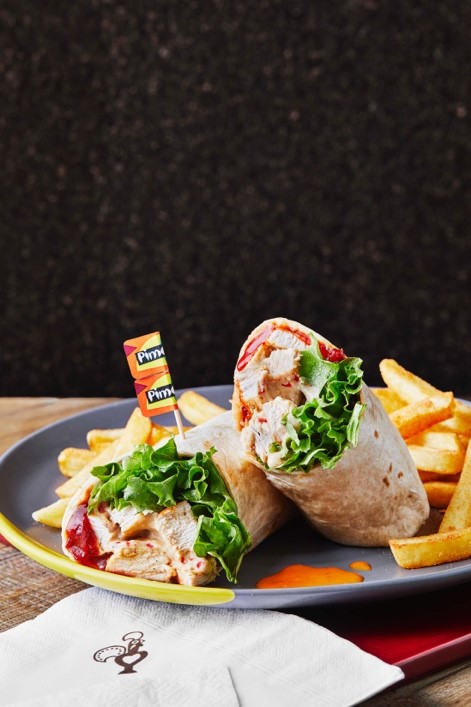 Nando's new, fiery menu hits restaurants across Northern Ireland available now
The new menu features a special PERi-PERi baste created by winning contestant on BBC Three's Hungry For It
Nando's new Pimenta baste will be joined by returning favourite, Butterfly Burger, for fans to get stuck back into!
Wednesday 21st September, 2022: As the summer months start to fade, Nando's is keeping the heat going with the launch of its new, fiery menu – having hit restaurants across Northern Ireland, featuring a special new PERi-PERi spice created by winning contestant on BBC Three's Hungry For It
Nando's new menu will feature its new Pimenta seasonal baste – which some will recognise as Beth Davies winning marinade from BBC Three's Hungry For It show, judged by Stacey Dooley, Chef Kay Kay and ex-Nando's griller and legend, Big Zuu.
Contestants had to create a PERi-PERi marinade and the prize was no less than "monumental" – Big Zuu's words!
Available for a limited time only, Nando's creamy Pimenta baste will sit between Mild and Medium on the PERi-ometer, and combines Nando's famous PERi-PERi spices with a distinctive zingy, peppery flavour – perfect for brightening up a dreary day.
But if that wasn't enough, Nando's new menu will also see the return of its much-missed Butterfly Burger – which has had a juicy upgrade, now including PERi Ketchup – since it was removed from the menu during COVID; once again fans of PERi-PERi will be able to bite into its two succulent chicken breasts (packed with 66.6g of protein), in a Portuguese roll with its flavourful Lemon & Herb mayo.
Nando's new menu has landed in restaurant across Northern Ireland, on click & collect and delivery is available now, with its new Pimenta baste available for a limited time only – so try it before its gone! For more information, please head to nandos.co.uk