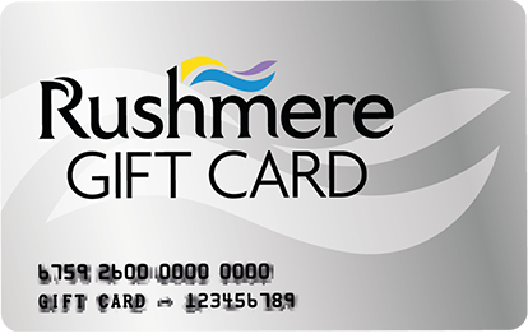 The Rushmere Gift Card truly spoils you for choice. Order online or buy in the Mall. It's the perfect gift as it's accepted in over store in Rushmere! 
Come to see what the fuss is all about! There are many ways to travel to Rushmere, including bus and bike. We happily boast 1,800 Free Parking Spaces! For more infomation, click the button below.
Say in touch with the latest offers and news at Rushmere!